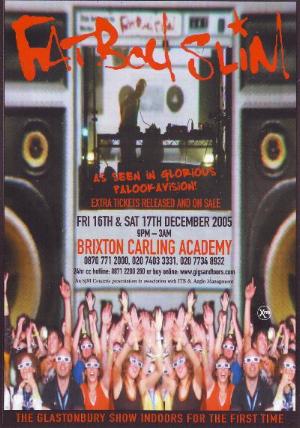 I was there and it was fantastic! !!!
This is 20 pics which resume the night: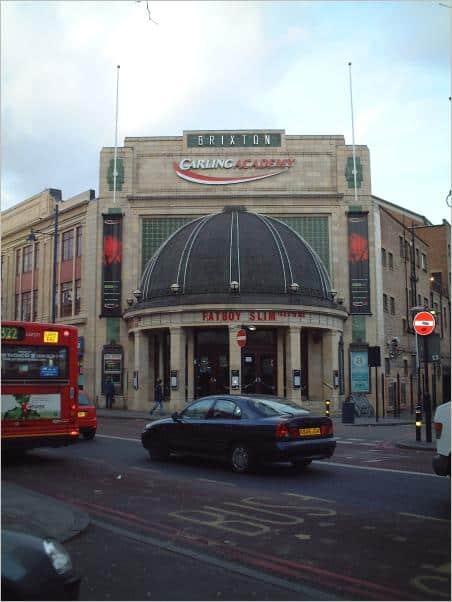 The Brixton Carling Academy at 03:00 PM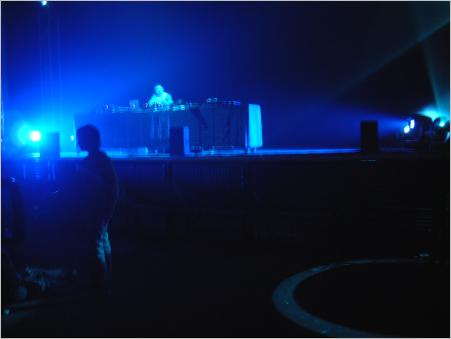 DJ Yoda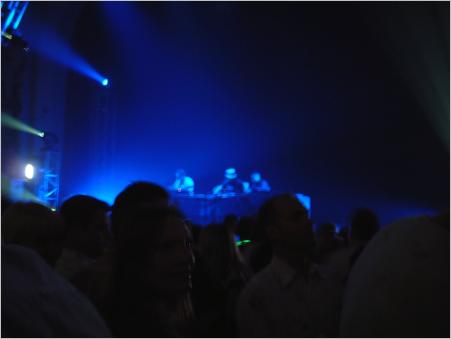 The Scratch Perverts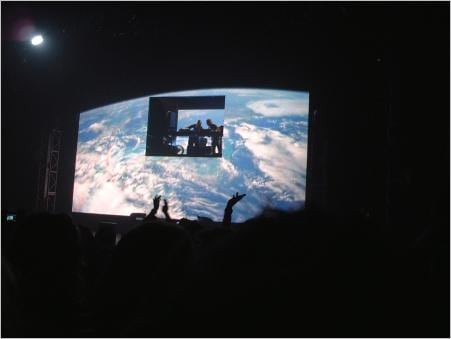 Fatboy Slim : the beginning

I Put , I put ….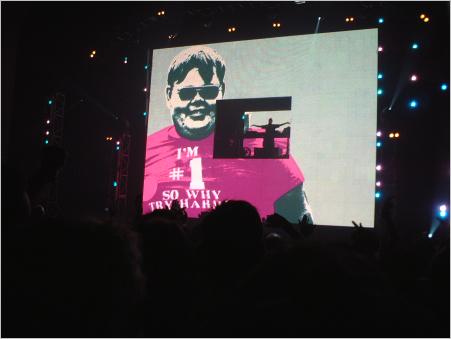 The Funk Soul Brother…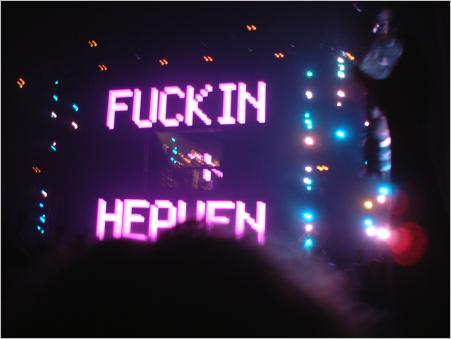 Fatboy Slim is F…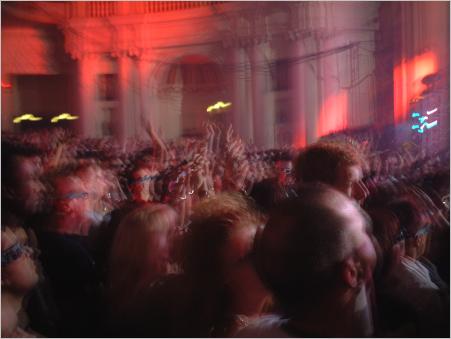 The crowd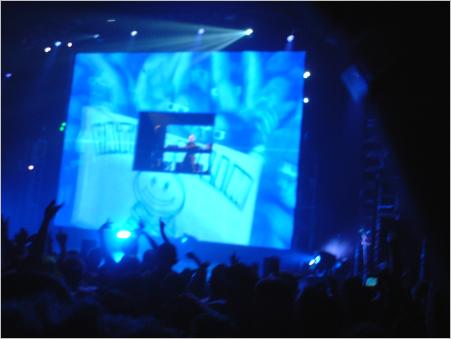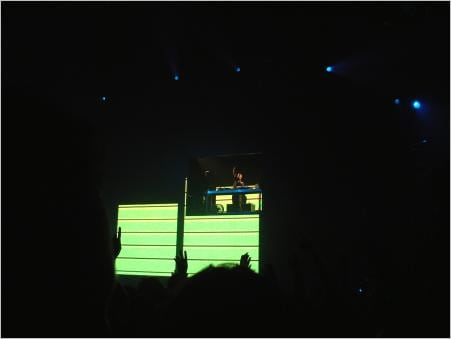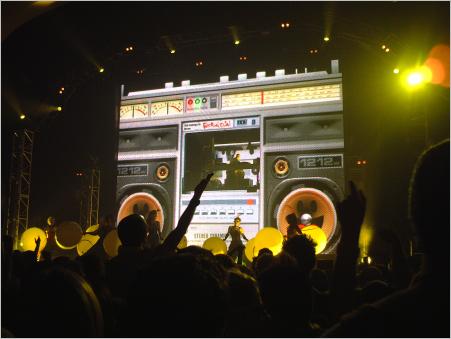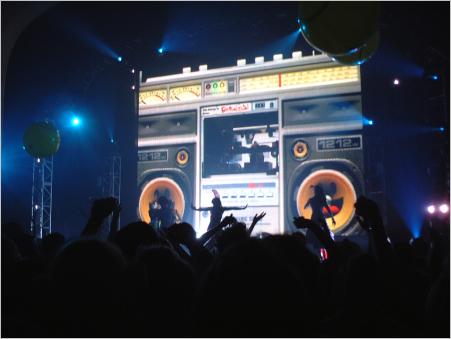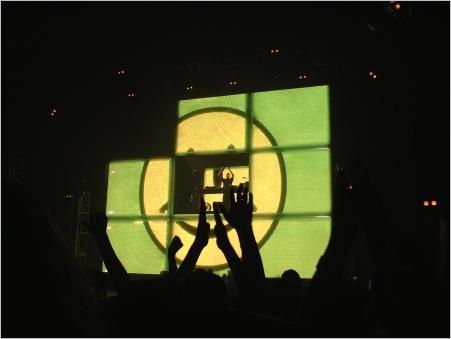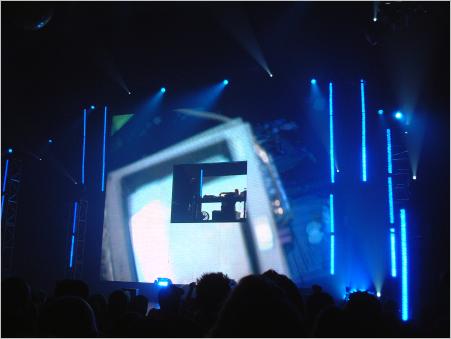 It's the moment where Norman play with his camera…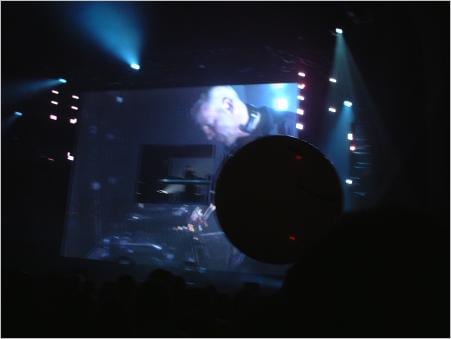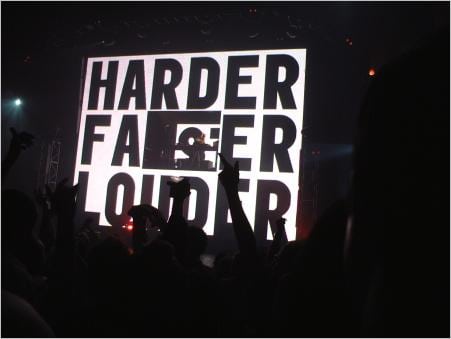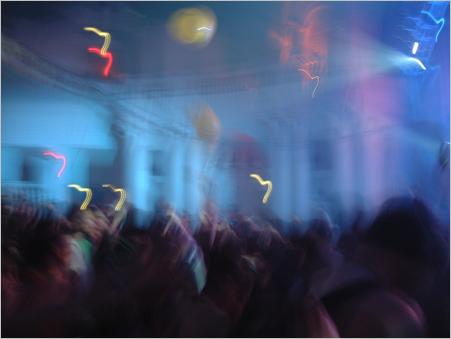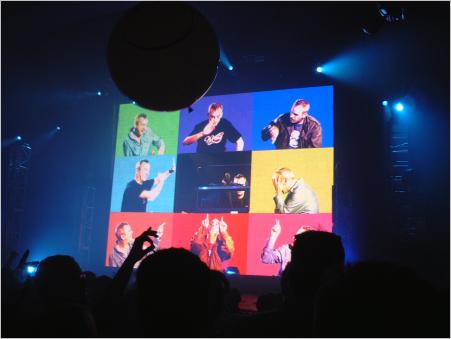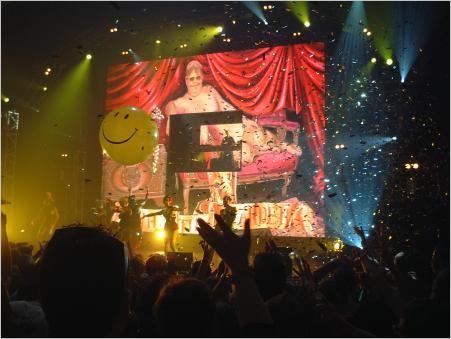 >
Praise You…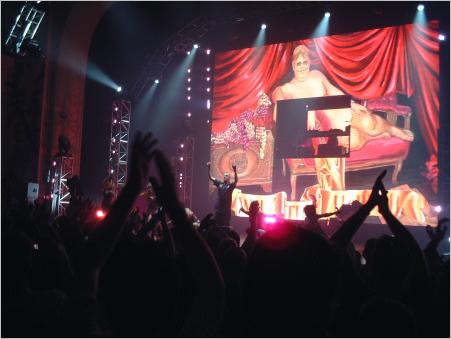 The salutations of Mr Cook…
The tracklist (in fact the tracks that my brain remember…
Rockaffeler Skank (Acapella)
Spankox – To The Club
FBS – Fucking in heaven
FBS – Slash dot Dash VS Casmira…
FBS – Sunset (Bird Of Prey)
FBS – Star69
Scent – Up & Down
Wildchid – Renegade Master
Silver Screen shower scene
Michael Jackson – Billie Jean (Instrumental)
FBS – Love Island
FBS Vs Gorillaz- Dirty Gangster
FBS – Praise You (remix) (outro)
It's curious i remember only the fatboy's slim tracks…
I show you the 3 extracts video that i took with my camera photo (you'll see with them that my camera is very bad camera video)
——————————————
EDIT of the 4 January 2006:
Other pics:
www.thekua.com & http://www.dontstayin.com
——————————————
EDIT of the 10th February 2006:
Cool pics made by johnny on the Official FBS Forum (he was certainly on the balcony

):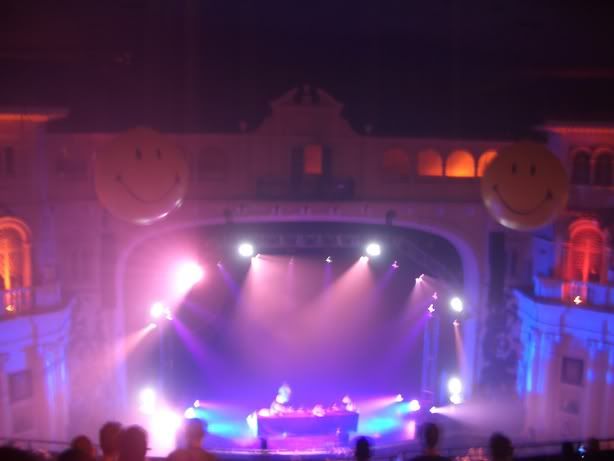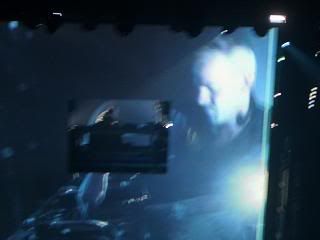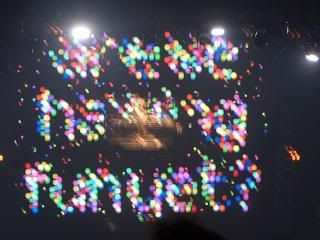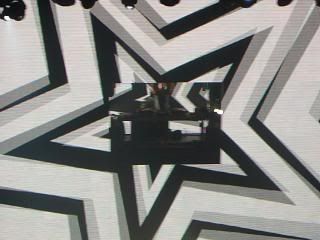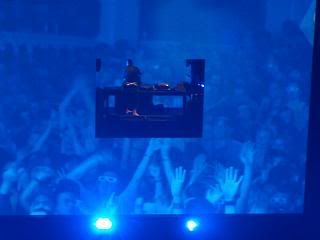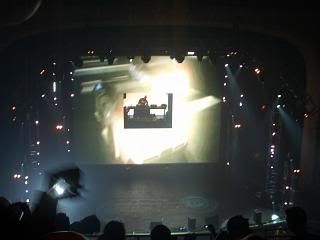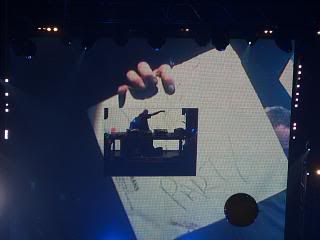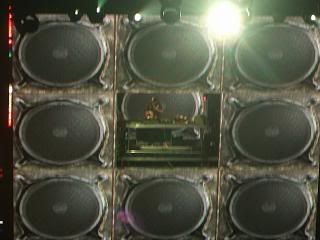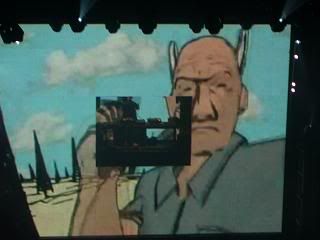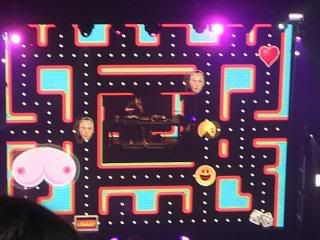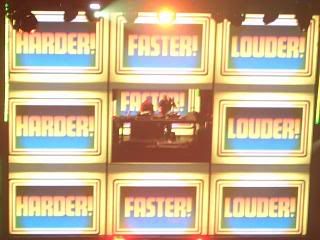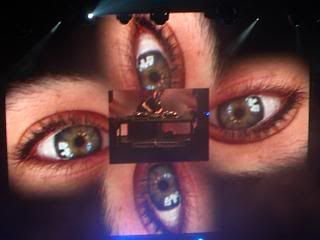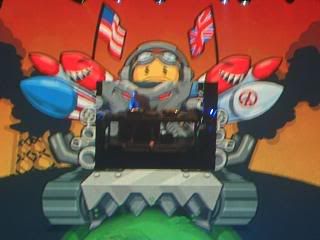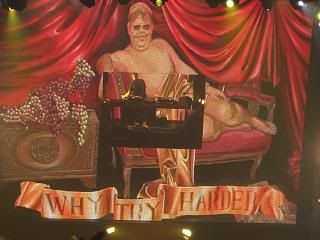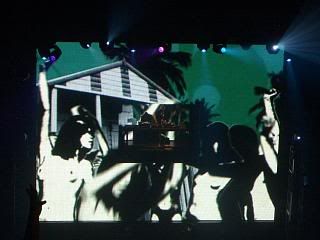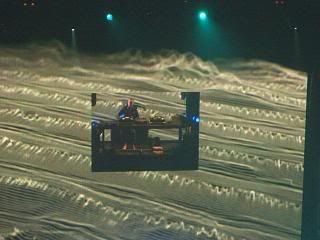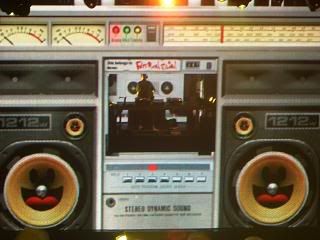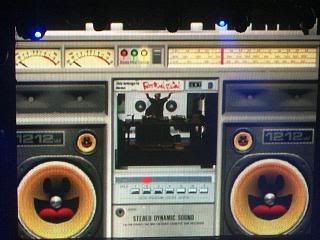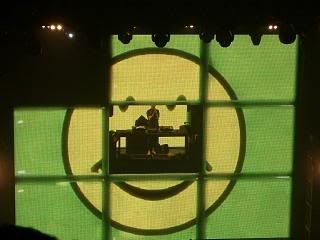 VIDEOS:
scratch_pervs
Thanks johnny for sharings this pics & videos extracts.