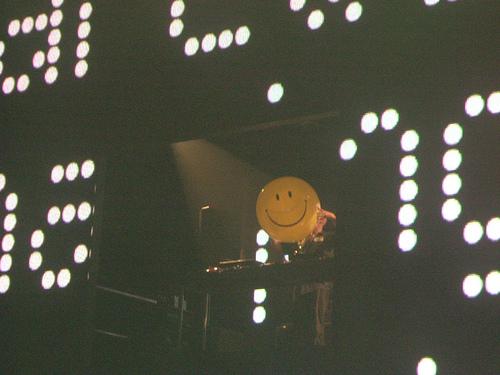 Well, probably the last post of the year. I wish you all the best for 2008.
Don't know what are your resolutions for the next year. Personnaly, i have several. The essential is to have fun & cool year .
My resolutions for 2008:
See Norman in Live.
Buy the new album of Norman.
Find a girlfriend, fan of fbs (i will probably import one from Brazil LOL )
Update fatboyslim.org (non updated since july 2007)
Made of fatboyslim.org, a first official fan website.
Find a new job in my real life.
Moving house.
Stop boring my friends with fatboy slim.
Made other(s) non fbs website(s).
… Stop write uninteresting posts!
So now, champagne!
FND.
''Your life is too influenced by Fatboy Slim.. and it will be more and more in 2008!"