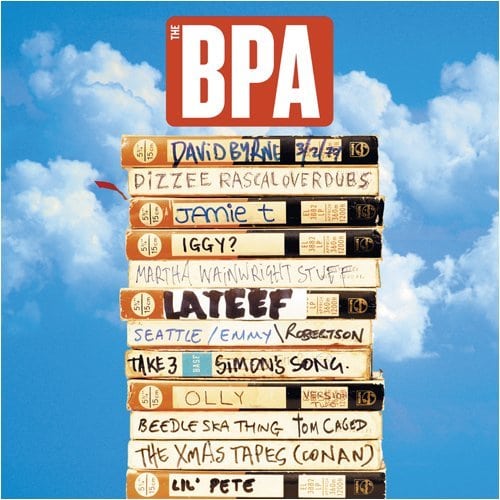 Fatboy Slim will release his forthcoming full length under his newly-created Brighton Port Authority guise.
The album, his first since 2004's Palookaville, features a guest on every one of its twelve tracks, and will probably be the only time you'll get to hear both Dizzee Rascal and Talking Heads frontman David Byrne on the same track. Entitled I Think We're Gonna Need a Bigger Boat, the record also features vocal turns by Iggy Pop, Jamie T and Martha Wainwright, while Ashley Beedle and Justin Robertson offer their production expertise.
01. He's Frank (ft. Iggy Pop)
02. Dirty Sheets (ft. Pete York)
03. Jumps the Fence (ft. Conan)
04. Should I Stay or Should I Blow (ft. Ashley Beedle)
05. Island (ft. Justin Robertson)
06. Local Town (ft. Jamie T)
07. Seattle (ft. Emmy the Great)
08. Spade (ft. Martha Wainwright)
09. Superman (ft. Simon Thornton)
10. Superlover (ft. Thom Gandey)
11. Toe Jam (ft. David Byrne and Dizzee Rascal)
12. So It Goes (ft. Olly Hite)
Southern Fried will release I Think We're Gonna Need a Bigger Boat on February 3rd.
source: residentadvisor.net