Norman Cook's Live Vinyl Only Mix in Brighton!
Friday 15 April, by Matthew Mills Team Laverne
To celebrate Record Store Day we headed down to Resident Music in Brighton for a very special show live from their wonderful shop. For such an illustrious day we needed to pull out a pretty big Desert Island Disco, so we turned to the only person we knew who could fill that slot. Up step Mr Norman Cook with his favourite 7″s in hand, for a live vinyl only Desert Island Disco Mix. Here's what's in his box.
All 7″ vinyl from my desert island/nostalgia/BBQ box!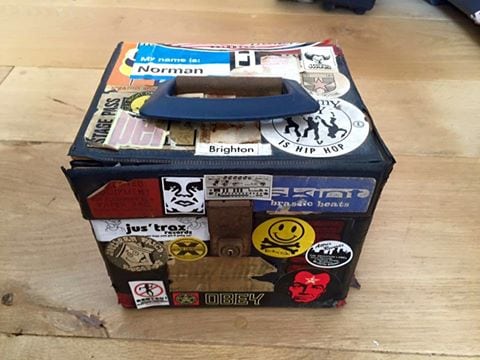 recorded and edited from streaming broadcast with Goldwave by Francisnotdead
1. Fatnotronic – Margarida (Record Store Day release)
2. Eddie and the Hot Rods – Do Anything You Wanna Do
3. Boyd Bennett – My Boy Flat Top
4. Jonathan Richman – Roadrunner
5. The Ramones – Sheena is a Punk Rocker
6. Buzzcocks – what do i get?
7. Johnny cash – a thing called love
8. The BPA (feat Emmy The Great) – Seattle
9. Wire – Outdoor Miner
10. Just Brothers – Sliced Tomatoes
11. Donovan – Sunshine Superman
12. Steve Harley and Cockney Rebel – Come Up And See Me Make Me Smile
13. The motors – Airport
14. The Clash – Tommy Gun
15. War – Low Rider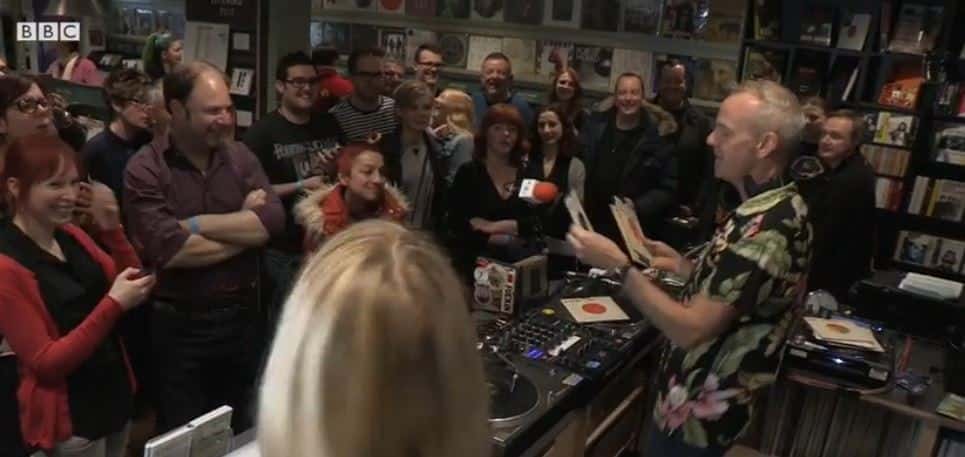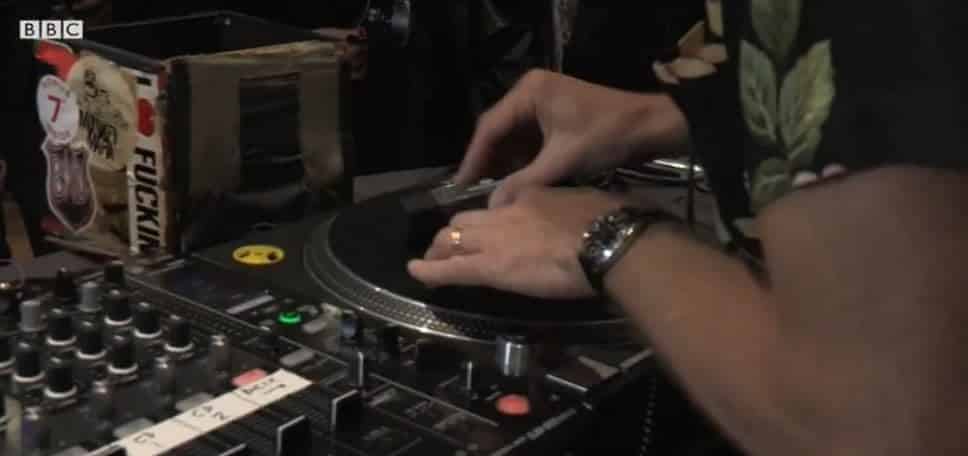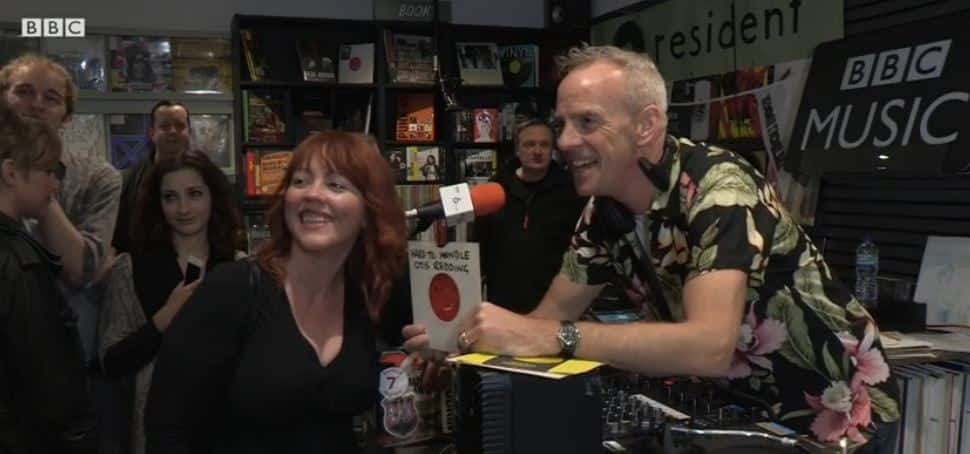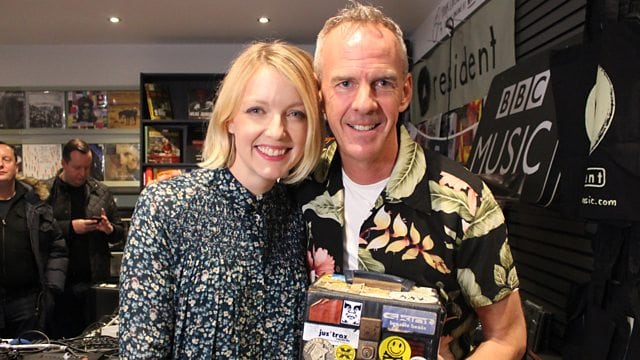 source: bbc.co.uk
Special hello to Rory