Nokia Trends – Fatboy Slim – MDQ (2005)
Related Articles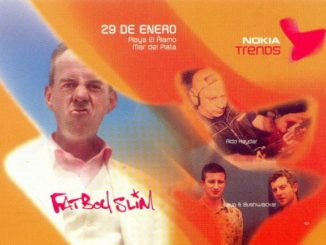 January 29th 2005 Details: Date of the broadcast: 01/29/2005 Source: Good audio source extracted & edited with the soft Goldwave and a Sound Blaster Audigy Soundcard from a low quality .asf video of 300 Mo. […]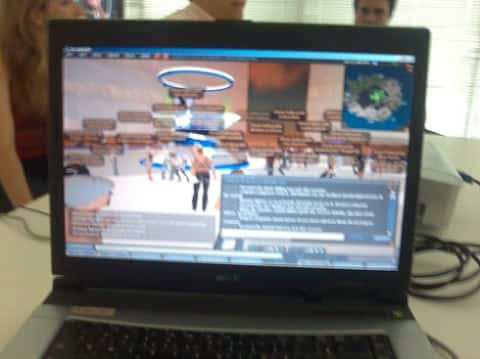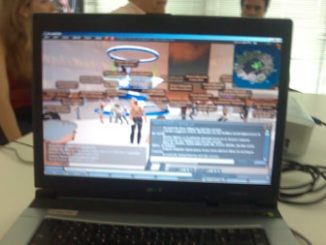 PC World, Brazil, Article dated of the 7 February 2007 (translated from the portuguese by Systran©):
In the event, beyond a chat with the DJ, the cellular launching of a virtual one of the Nokia also occurs

Fans of electronic music whom they possess to avatar inside of the Second Life already have program for this friday (09/02). In the date, the DJ and English producer Fatboy Slim set special for the inhabitants of the social net will make one. "show" it is marked for 16h and it will have to last about 45 minutes. The place of the presentation is being divulged in the group Fatboy Slim in Second Life.