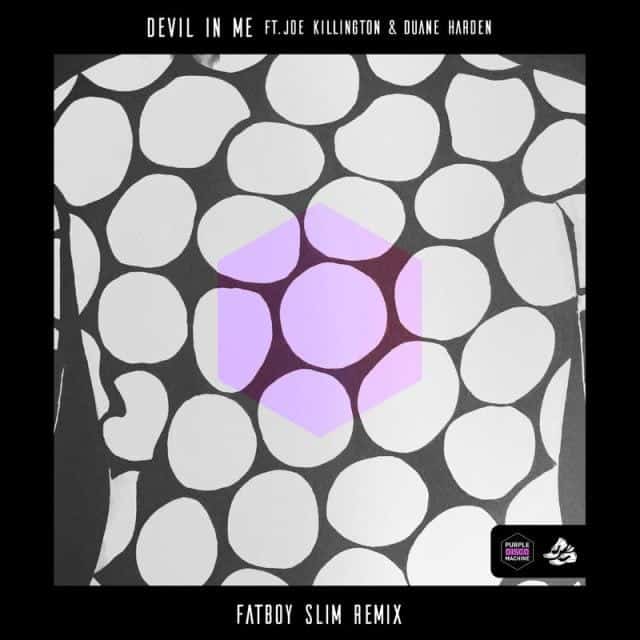 Since it's release a month ago, Purple Disco Machine's groovy track "Devil In Me" has made its way into house music sets across the world. With a deep double bass pattern, catchy guitar riffs and soulful melodies, the track has been steadily gathering momentum.
"Devil In Me" caught the ear of Grammy award-winning producer Fatboy Slim, who has put his own funky spin on the Purple Disco Machine anthem.
Fatboy Slim keeps the integrity of the original track's vocals from Joe Killington and Duane Harden, but revamps the entire rest of the track, leaving the guitar riffs in the dust. His version picks up the pace with a groovy house beat and upbeat piano sequence, focusing more on the bass line and passionate vocals.
The veteran artist shines in productions like this one. He lights a fire under the already exceptional track, showcasing his skills and delivering just what the dance floor was looking for.
source: dancingastronaut.com