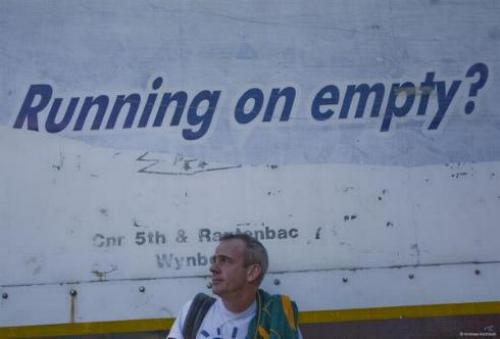 Well, as you can see i didn't post since a long time.. (only one week and its seems an eternity he he)
In fact i took the opportunity of the quite moment (no fbs news) to update the poor old fatboyslim.org website (non updated since months and by the way non attractive..)
So for the moment i stay on the background and put my webmaster costume.
Program:
-new menu:
guestbook & updates sections suppressed (not used, i took the decision to delete them…)




-new home page:
with automaticlly the 5 last fbs news from the blog and the 5 last news from "making of fatboyslim.org"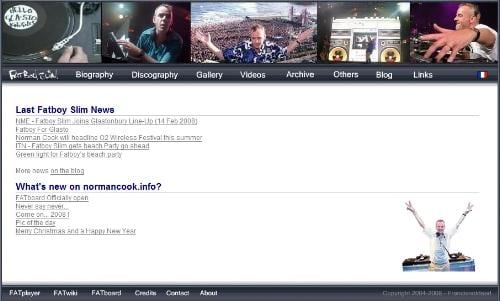 – new biography presentation: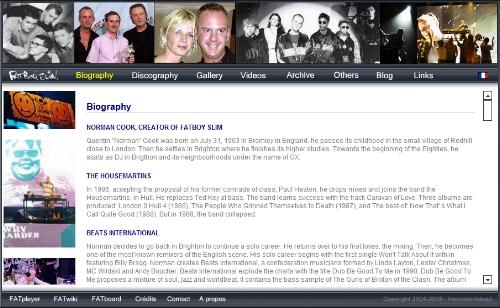 – new videos presentation (i think that now there will be no bugs for everyone

)

– update of the link page (again dead sites this year… )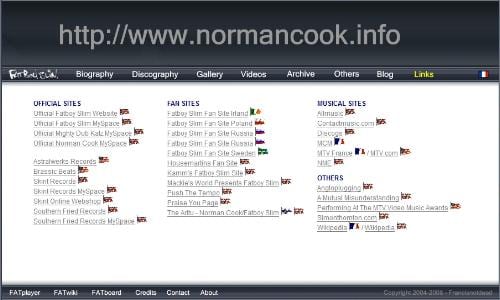 – the resurection of the FATplayer

:


– little modification of the wiki: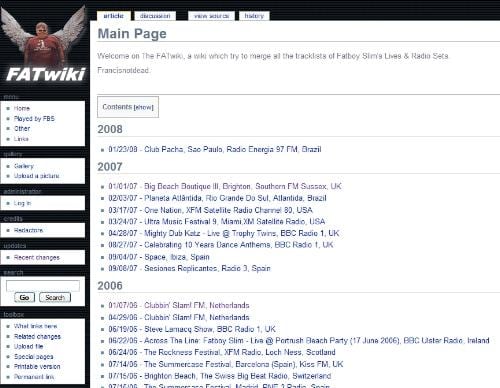 The next thing to update will be the discography… and the archive (probably a better presentation with an other order: sound / video / press, i'll see…), update the gallery.. so again few week of entertainement for the webmaster.
So hope, i don't miss you.. i'll probably be back in few days (probably 10 days) on the blog. During this time, take a look on the board and wake up it!!

See you soon, addicted people,
FND.