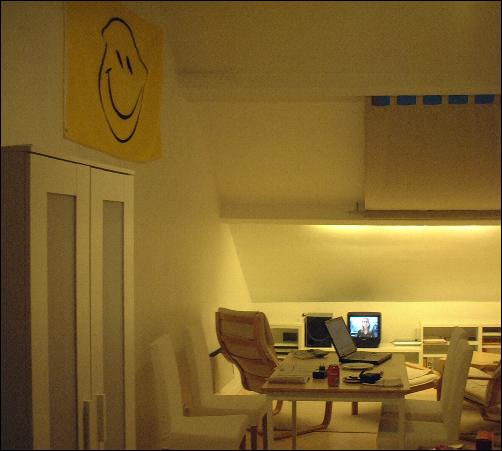 Well, you can see a new background of nc.info, don't worry, its only the sign of some new updates which will come in few weeks… but don't wait after a big storm, just a less dark design and probably an update of the static "home" site with integration of "The BPA".
I'm not very active this time for the site but i'm still there and i'm working in backstage. I just finished the addition of The BPA video page, not easy to work in the old structure of nc.info. The project of dynamic website is not planned, i've too much work this time (until december!) so unfortunatey, i'm sure that some members of those community will go away.. only hardcore fans will probably continue the adventures with me (isn't it? ..so welcome to survivor fnd's island

).
Have a good week end!
FND