Winter Wonderland, South Africa, 15 June 2010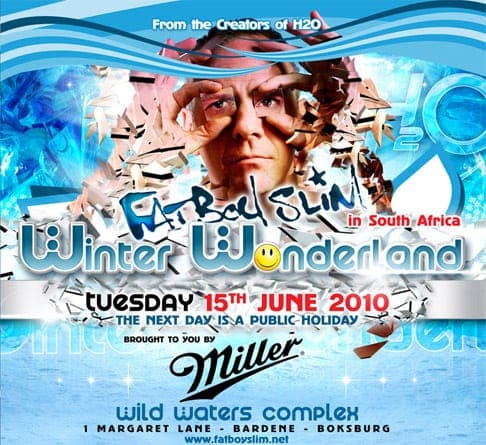 source: h2oparty.com
Related Articles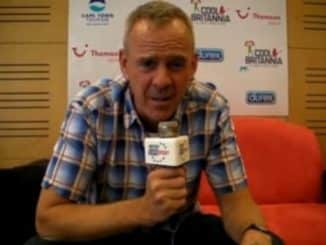 Eurosport caught up with Fatboy Slim in Cape Town before he tried to lift deflated England fans' spirits after the 0-0 draw with Algeria, and the superstar DJ revealed his liking of vuvuzelas and […]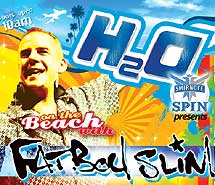 Superstar DJ and big-beat master Fatboy Slim is headed to South Africa in December 2007 with a box of records that he'll be spinning in Johannesburg and Cape Town.
The man born Norman Cook — behind hits like 'Praise You' and 'The Rockafeller Skank' — will be in the country courtesy of the "Coaching for Hope" initiative. The charity uses football to empower young people in the developing world by making them aware of the dangers of HIV and Aids.
Already active in Mali and Burkina Faso, "Coaching for Hope" is expanding its programme to South Africa ahead of the 2010 World Cup and Cook's visit coincides with International World Aids Day on 1 December.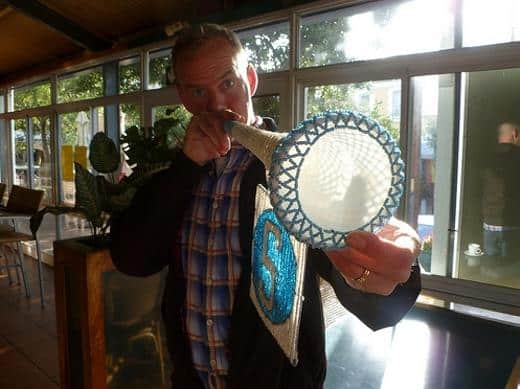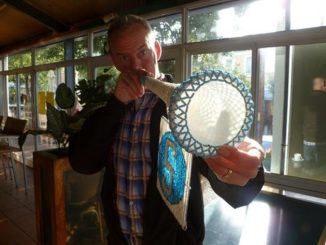 The World Cup Daily team find themselves at the bottom of Table Mountain in Cape Town. We have the pleasure of talking to rugby World Cup winner Chester Williams about the importance of hosting the […]