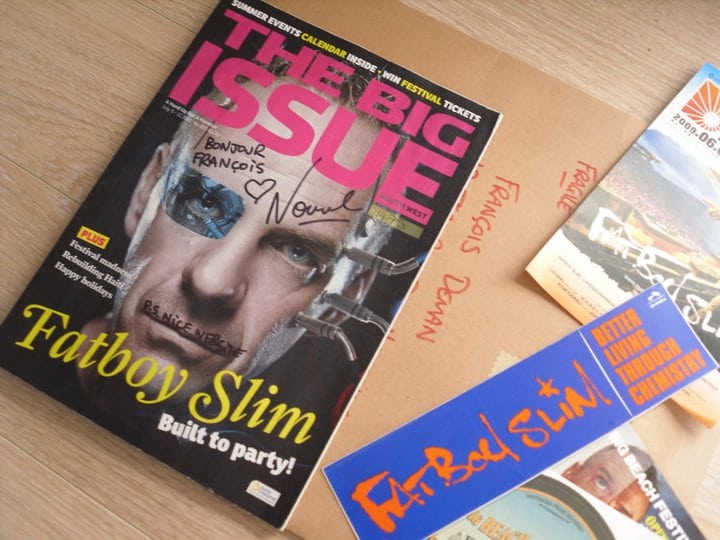 My site is dedicated to the famous english Dj Norman Cook.

It's the result of few years of collecting albums, reading and exhange with International fans.

Hope you'll like it …

–Francisnotdead aka François, from France.
Pictures, texts, audio extracts & videos presented on this site are copyrighted of their owners and manufacturers, they are presented only for consultation.