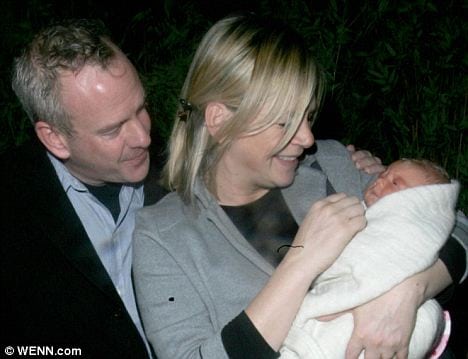 DJ Fatboy Slim and his radio presenter wife Zoe Ball have become parents for the second time.
Ms Ball, 39, gave birth to 8lbs Nelly May Lois Cook at 1.15pm yesterday.
A spokeswoman for the couple said: "Mum, Dad and big brother Woody are doing great. They are the happiest Mama and Dad in the world."
The couple, who live in Western Esplanade, Hove, already have a son called Woody, nine.
The arrival of their new daughter means the couple's wish for a girl has been fulfilled.
source: www.theargus.co.uk
Thanks to Vambo